Nearly there, let's set up Grafana!
Go to Grafana in your PC browser, using the Pi4's IP address suffixed with ":3000", for example:
http://<Pi4ipaddress>:3000
We now need to set up Grafana. In a nutshell, we need to do two things. First, add the influxdb data source. Secondly, import the Dashboard.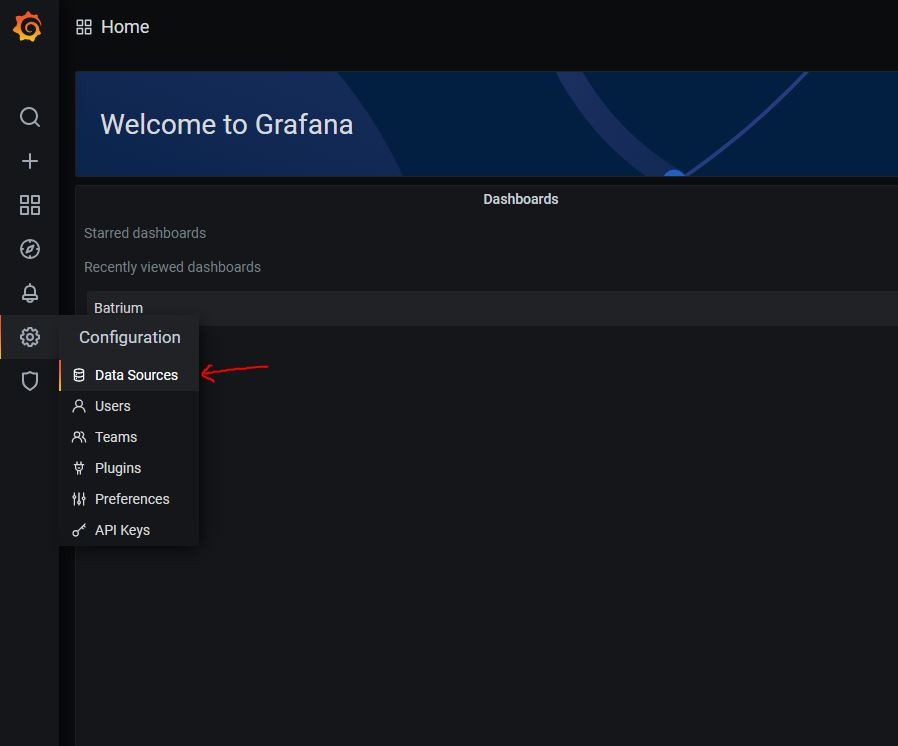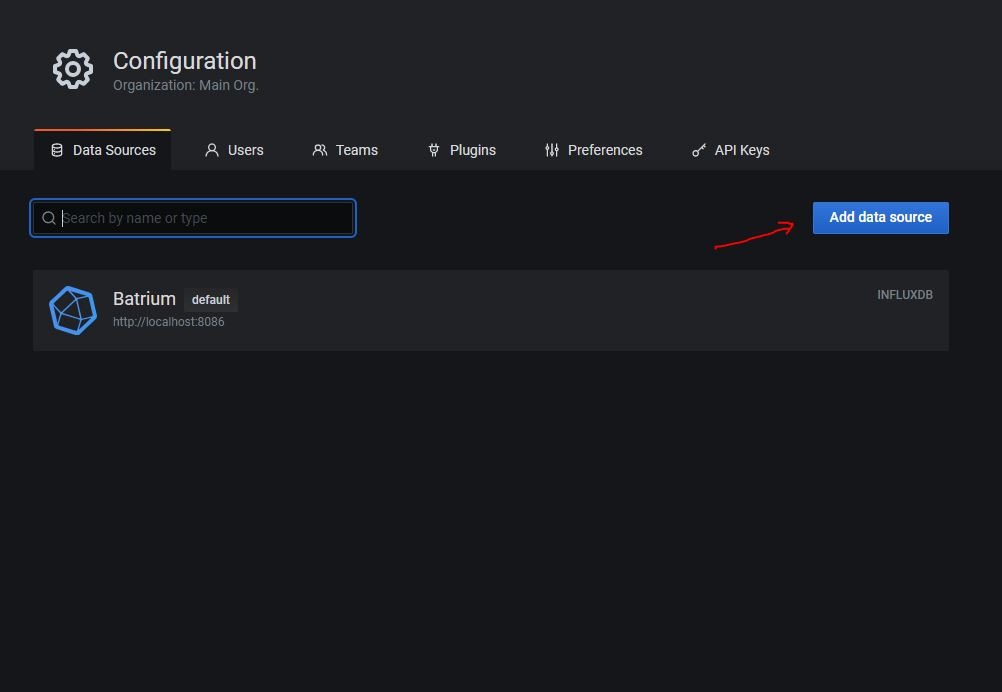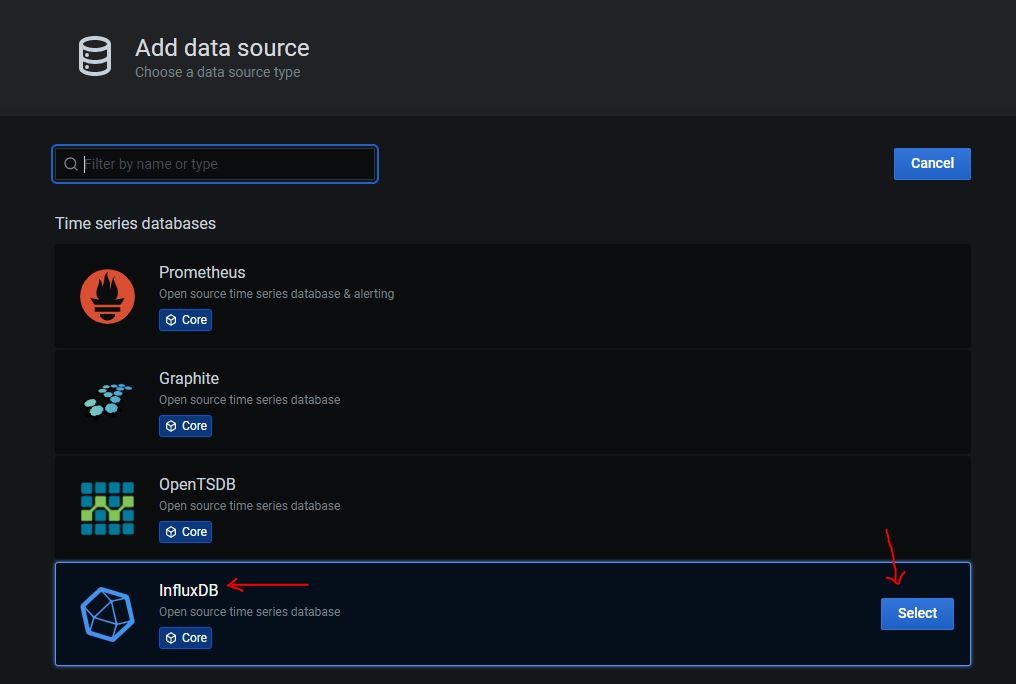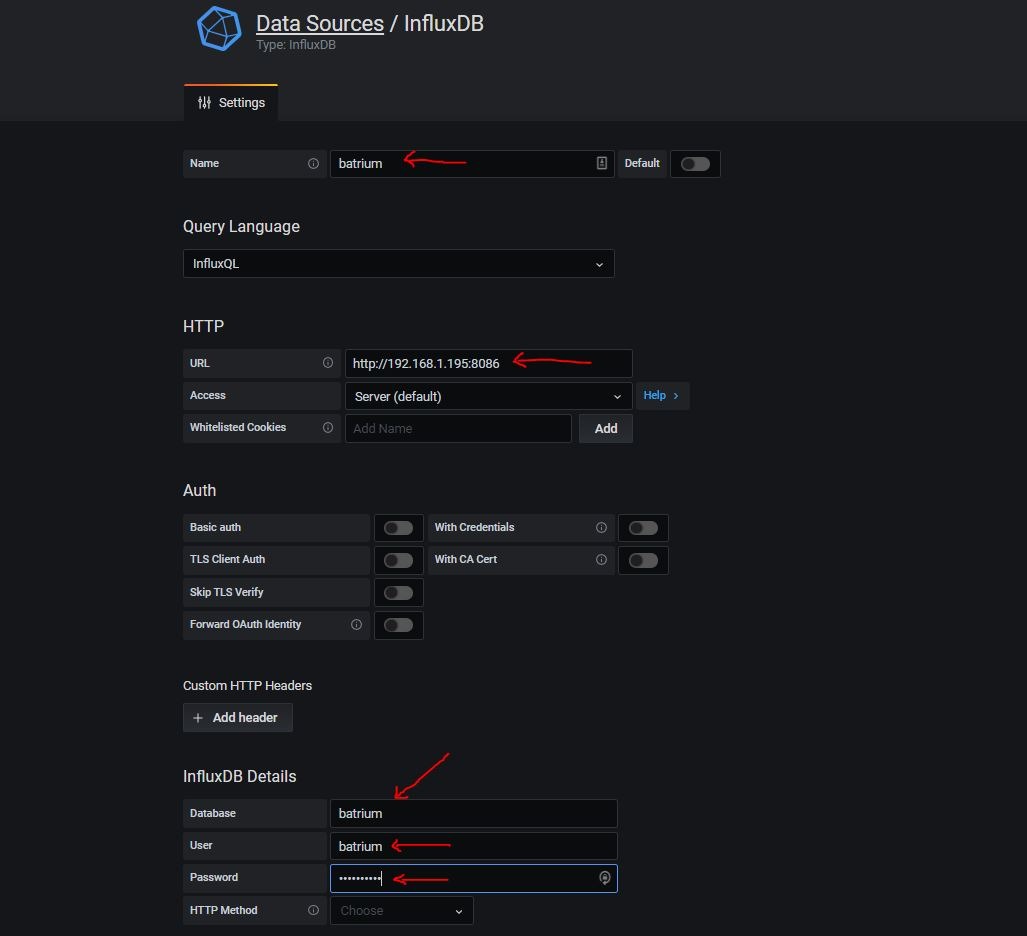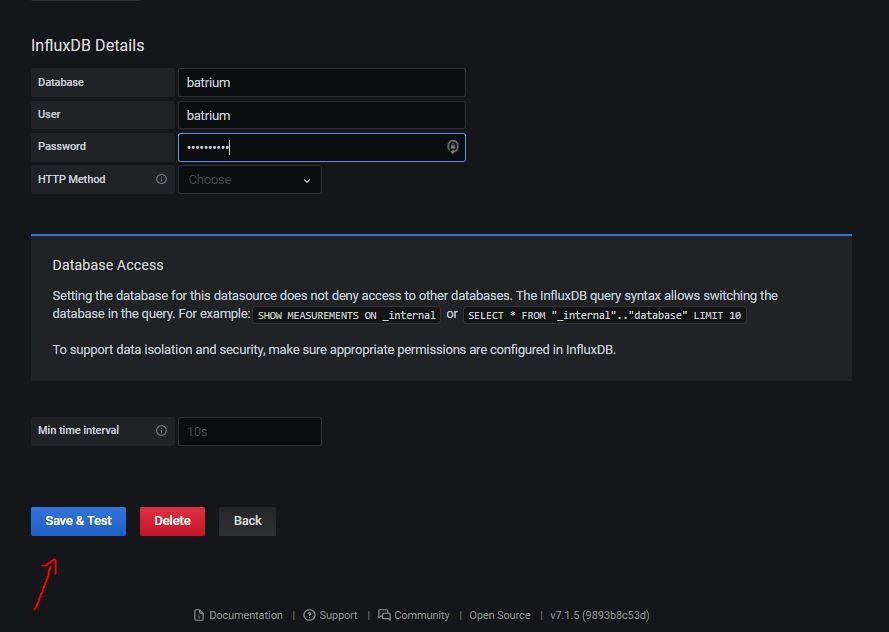 Doing the same for Mate3? Simply create another database connection and put "mate" in the database field.
Now to install the dashboard
And tharrr she blows!